National Harbor's waterfront is a destination anyone and everyone can enjoy. No matter who you are, you've got your own personal take on how to harbor. We built on that idea by creating a digital experience that allows every type of visitor to customize an itinerary and discover something about National Harbor that they'll love.
Our digital ads saw a 33% bump in their CTRs, and social posts received a 50% boost in engagement.
I concepted and pitched this campaign. And once the client signed off on the tag, I went to town writing all the digital, print, social, and outdoor.
AD:
Grace Taylor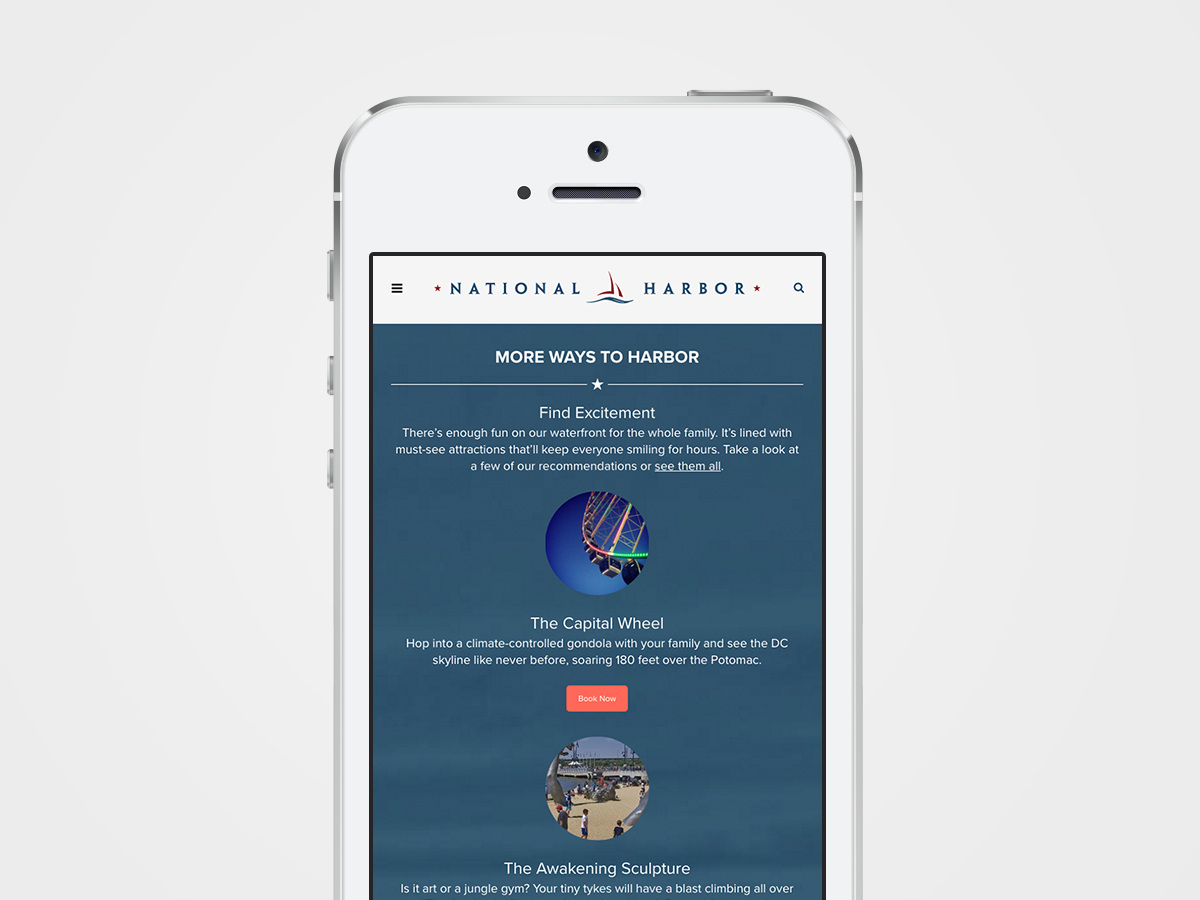 Every year, National Harbor hosts a festival devoted to one of America's most iconic candies. I wrote the the print and social.
AD:
Grace Taylor